We work towards ensuring a life free from inequality and discrimination for every creature on earth.
Helping anyone never doubt that they are Valuable & Powerful
The Heramba Shikshan Seva bhavi Sanstha established in the year 2009 and expresses their happiness for their yeoman service declaration to bring greater awareness among citizen of India especially Maharashtra and achieved good results. By the gracious blessings of God and generous contributions from public donations have enabled us to extend our services ,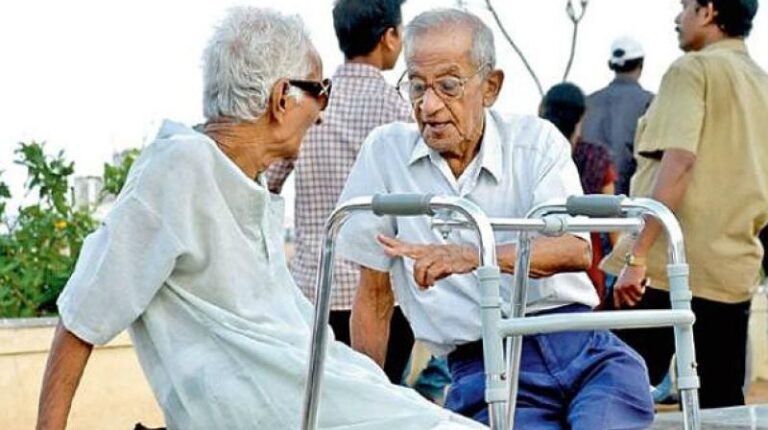 Old Age Home
Elderly are an integral part of a population of any country who owe respect and attention equally like any other section. However, due to changing family structure and modernization,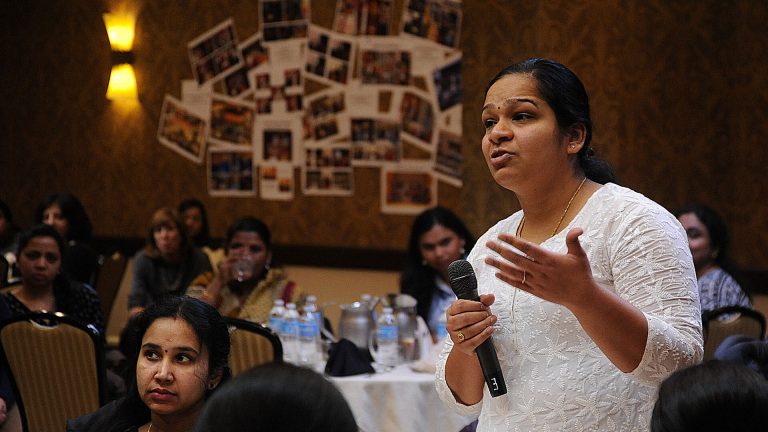 Women Empowerment
The principle of gender equality is enshrined in the Indian Constitution in its Preamble, Fundamental Rights, Fundamental Duties and Directive Principles. The Constitution not only grants equality to women,
We need to reshape our own perception of how we view everything. We have to step up and take the lead.
We organize inclusive events.
Influencing the way people, organisations, and movements think and act.